In the late 17th century, when Nguyen Lord took Dong Nai – Sai Gon as Gia Dinh prefecture, the population here was still relatively sparse and the education had not developed through school yet. Teachers were parents, grandparents and physicians, who were among the immigrants. In the second half of the 18th century, two teachers Vo Truong Toan and Dang Duc Thuat trained for Gia Dinh land many talented people such as Trinh Hoai Duc Ngo Nhan Tinh and Le Quang Dinh…
During the Period of (1789 – 1801), education initiatives for Confucianism, Lord Nguyen appointed a Provincial education officer and in the first examination held in Gia Dinh in 1791, 12 people fulfilled the requirements. From 1813 – 1858, Gia Dinh held 18 examinations, with 259 graduates.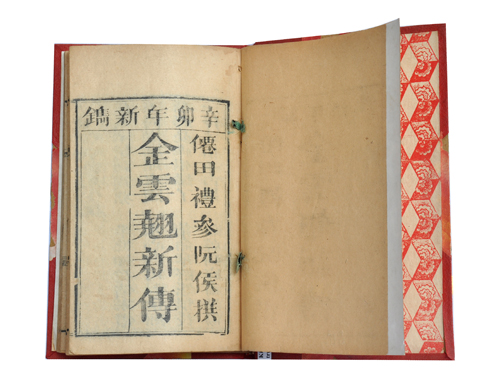 The National language was born around the 17th century and was quickly adopted in Saigon. French colonialists occupied Saigon in 1859 and built education in French – Vietnamese to train civil servant staff who served the colonial power. Sai Gon quickly became the first centre for the propagation of the National language of Vietnam.
After 1954, a reactionary education policy was applied in the South, which was not based on national traditions. However, the education system expanded to include Universities, colleges and secondary schools. This created a body of pupils and students which developed  strongly as a core factor in the movement to combat America and their puppet regime.
From 1975 to the present, the education system of the City has taken many innovative step to develop and integrate itself with the world.
Education in Saigon – Ho Chi Minh City has trained many generations of talented people who contribute mainly to the spread of patriotism and the cause of construction and development of Vietnam.
* Objects:
– Palm cabbage-books: used to engrave the Buddhist sutras or  folk stories of Khmer people, early XXth century.
– Documents of the national language propagating association of Vietnam.
– Some works in Vietnamese Chinese – Vietnamese – French were published and circulated in the middle of xxth century.
– Works in national language, Chinese were published and circulated in the middle of XXth century.