The exhibition of "Commercial port – Trade – Service" generally introduces the economic center of Saigon for the South region and the whole country. With the position as an economic center and a typical city which represented the South in many fields, Saigon – Ho Chi Minh City soon strongly developed and became a "Pearl of the Far East".
Commercial port:The Saigon trading port was formed quite early in 1860, with a total area of 570,000 square meters. Located in the heart of the City, Saigon commercial port has long become a trade hub, playing an important role and taking responsibility in serving the needs of import and export and economic development for the entire Southern area and the whole country. With a system of five ports including Tan Cang, Ben Nghe, Nha Rong, Khanh Hoi, and Tan Thuan, the Saigon commercial port was officially named Saigon Port on July 26, 1975.
Along with the seaport system, there are also river ports along canals: Tau Hu, Lo Gom, Kinh Te, Kinh Doi, etc., which are convenient for the needs of transporting goods to and from the Southwest region and many areas across the country.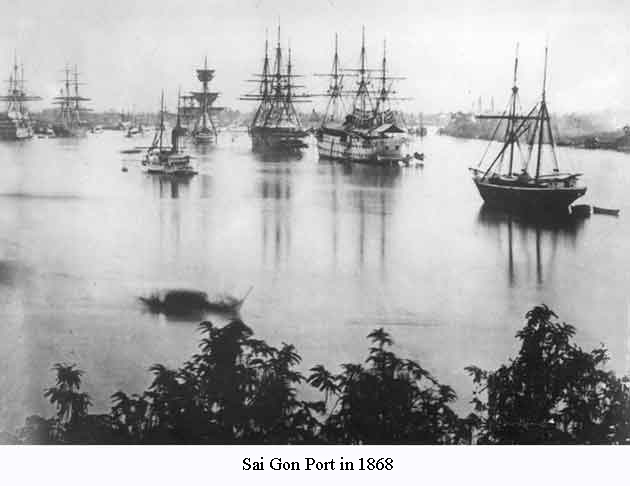 "Gia Dinh is a bustling site of commercial boats from various countries, so hundreds of goods gather here" (Trinh Hoai Duc – Gia Dinh Thanh thong chi).
Saigon is the hub of trade and exchange of an agricultural and handicraft production area where goods are organized into guilds gathered in many market streets; nowhere in the South are there as many marketplaces as there are in Saigon.
Besides the market's system, services such as post offices, banks, hotels, etc. were first built and opened compared to the whole country. Urban areas are developing rapidly; infrastructure is focused; roads, waterways, railways, and air transportation systems are increasingly modern.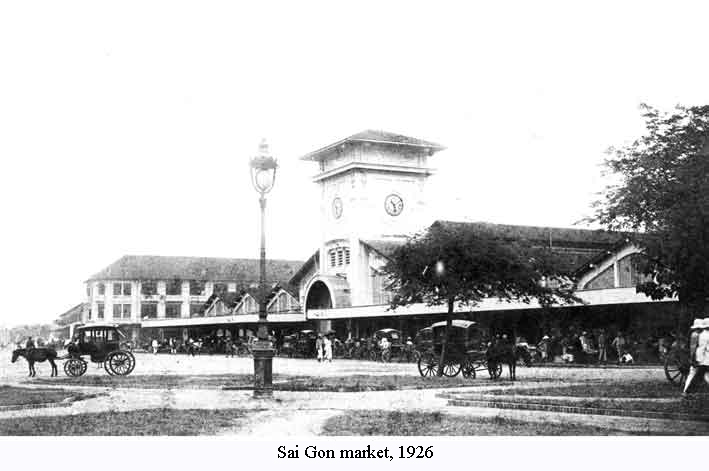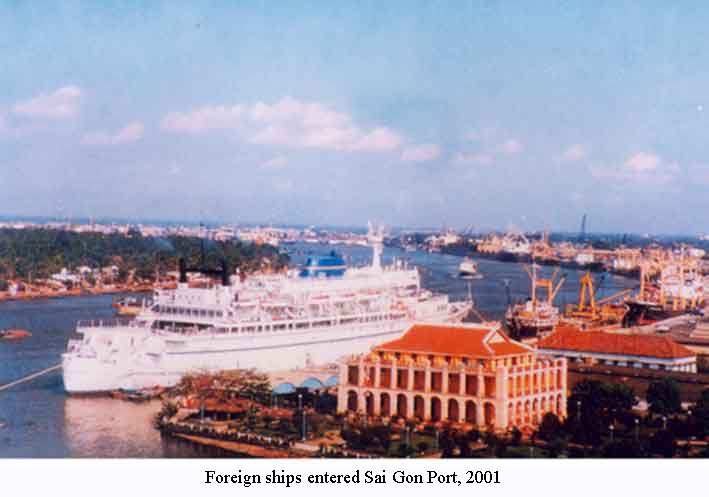 Saigon – Ho Chi Minh City is a special city, an economic center, a focal point for international exchange and integration, holding a particularly important position; with great and comprehensive achievements in all fields, Saigon increasingly affirms its role as the developed initiative of the southern economic focal regions, making great contributions to the socio-economic development of the region and the whole country.